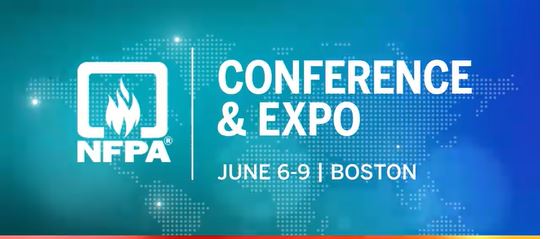 Join us at the next NFPA Conference & Expo
Kingfisher Company, inc. is excited to be an Exhibitor at the Annual Conference this year in Boston, MA on June 6 - 9, 2022. Stop by our booth #104 to see our product enhancements and new product releases!
NFPA's Conference & Expo is widely regarded as the most comprehensive industry event for countless professionals -- from architects, engineers, contractors, and building managers to public and private fire service, enforcement agencies, insurers, and utilities.